---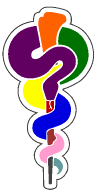 Costanzi Solution
(aka "Costanzi's Solution")
While attending medical school at UTMB between 1982 and 1986, we used an oral remedy developed by John Julio Costanzi, MD, a hematologist/oncologist on the faculty and now practicing in Austin, TX. The solution proved very useful for debilitated patients with oral ulcerations related to chemotherapy, AIDS, and other conditions. This is presented for historical purposes only. Any health professional who chooses to use this information for patient care does so solely at his/her own risk.


Mouthwash for oral ulcerations
Benadryl elixir
100ml
Tetracycline liquid
60ml
Nystatin Oral Suspension
48ml
Synalar (Fluocinolone) Solution (0.01%)
20ml


Shake well - wash mouth with 30 ml 20 minutes before meals and at bedtime - slowly swallow.
---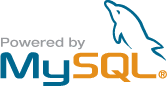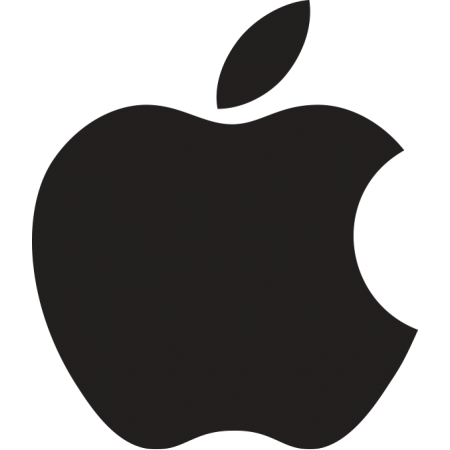 © 1997-2022 Jeffrey W Baumann dba LinkedResources. All Rights Reserved. Last Updated December 28, 2021.