[Home]
[Blogs]
[XiTouch]
[EMILY]
[Tools]
[Services]
[Teach]
[Mac]
[My Blog]
[Contact]
---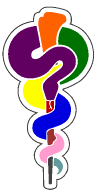 EMILY™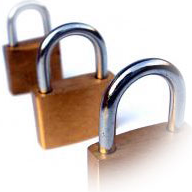 Go to EMILY with a secure connection

Having trouble connecting?

What is EMILY™?

EMILY stands for Electronic Medical Information LYaison. It is a web-based, open source, secure, database driven foundation for collecting and managing medical information, including personal health information.

Do I need EMILY™?

Yes.

Well, maybe not - yet. It depends on who you are. If you were directed to this site by your physician or other health care provider, then yes, you do need EMILY™. Go to EMILY, create an account, populate your information, and go back to your physician. S/he'll take it from there.

If you are a physician and want to use EMILY™ in your practice, click the contact link below.

Having trouble connecting?

jwbaumann(shift-2)linkedresources(dot)com
----
[Home]
[Blogs]
[XiTouch]
[EMILY]
[Tools]
[Services]
[Teach]
[Mac]
[My Blog]
[Contact]
---




©1997-2010 Jeffrey W Baumann & LinkedResources, Inc. All Rights Reserved. Last Updated January 22, 2011.