---

Clickable ImageMap Maker (CIMM)
Before going to CIMM, you should maximize your browser window. Resizing your window after loading the main CIMM page can cause your browser to "forget" the Javascript code necessary to make CIMM work. If your monitor is smaller than 800 X 600 pixels, you may want to collapse your navigation controls to give yourself more room.
The latest stable public version of CIMM is 0.47b3.

The latest betas of CIMM are 0.47b4 and 0.47b5. These versions primarily add MacOSX/Safari compatibility (but now appear to crash IE on MacOS 9 - too bad, so sad : D). There are a few bug fixes and interface enhancements too, as well as the addition of target, mouseOver, and onClick parameters

The previous stable version of CIMM was 0.45b2 (only if you're having problems, and this version may be going away soon, so tell me if the newer versions don't work for you!).

There is a private 0.46b3 version for paying customers, but everything it has will be included in v0.47 when it is finalized.

If you're using Armel Grignon's panoraming tool, try the CIMM2ming conversion tool (a very rough and aging beta).



---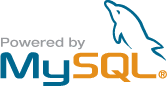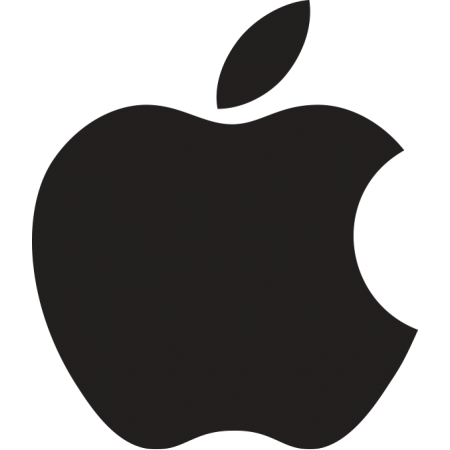 © 1997-2022 Jeffrey W Baumann dba LinkedResources. All Rights Reserved. Last Updated December 28, 2021.