---

LinkedResources Intellectual Property Gifts
Copyright Notice
LinkedResources has a long history of providing intellectual property gifts, including script tools, data collections, images, white papers, songs, parodies, and editorials, to the world at large. In an effort to protect these gifts from abuse, this copyright page exists. All such works will eventually be codified here.


America The Beautiful
A new verse as America embarks on the War Against Islamic Fascism.

O beautiful, despite the wound,
Of terror from the sky,
Though buildings fall, united all,
We praise the Lord on high,
America! America!
God strengthen us to fight,
To cleanse the earth, and prove our worth,
To carry freedom's light.


©2001-2003 Jeffrey W Baumann jwbaumann(shift-2)linkedresources.com(dot)com
This verse may be freely distributed via electronic or printed means, provided it is distributed exactly as written, and this copyright notice, or a link to this page, is preserved intact. This verse may be freely performed at any public or private gathering. Performance versions may be created and distributed if this copyright notice accompanies.
Neither printed, electronic, or performance versions may be sold (excluding reasonable shipping and handling expenses) without express approval from the author (who will request a portion of the proceeds be given to charitable and patriotic causes).



---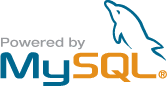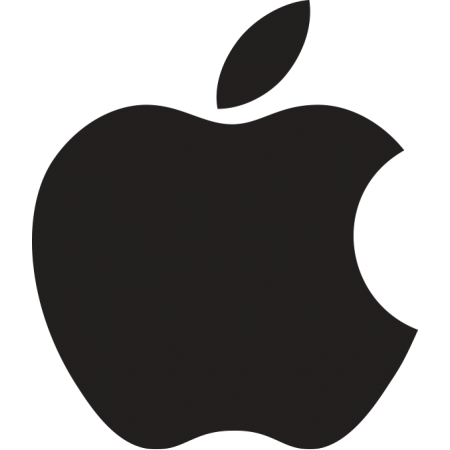 © 1997-2022 Jeffrey W Baumann dba LinkedResources. All Rights Reserved. Last Updated December 28, 2021.